If you're looking to sell your home in a hurry, you may be feeling overwhelmed and unsure about where to start. Selling your home fast, especially if you're a senior who is looking to downsize or move into a retirement community, can be a difficult task. There are many factors to consider, from the current state of the housing market to the bargaining power of potential buyers. However, at Your Easy Sell, we have a unique approach to home selling that makes the process much easier.
Read on to learn more about how we can assist you with your urgent home-selling needs.
Urgent Home Selling
At Your Easy Sell, we understand the stress that comes with selling a home quickly. Many middle-aged to senior homeowners in St. Petersburg don't have the financial and physical resources to go through the traditional home-selling process. From upgrades to expensive repairs and renovations, it's easy to feel bogged down and uncertain about how to proceed.
We aim to make the process of selling your home less emotionally and financially taxing. Our process is fast, easy, and efficient. You can sell your home in any condition and get a fair price that won't leave you feeling short-changed.
Our Unique Approach
What sets us apart from other home-selling companies is our focus on personalized and transparent service. Before we make an offer on your home, we conduct a quick in-person walkthrough of the property to ensure that we fully understand its condition and value. Here's how our process works:
Contact Us: Give us a call or fill out our online form to request your fair, no-obligation offer.
Get a Cash Offer: We'll provide you with a fair and reasonable cash offer for your home based on its current condition and market value. In addition, we won't charge you any hidden fees or commissions.
Accept the Offer: If you're happy with our offer, you can accept it and move forward with the process.
Closing the Deal: We close on your schedule and take care of all the paperwork for you. You'll also be happy to learn that you don't have to pay any closing costs or fees.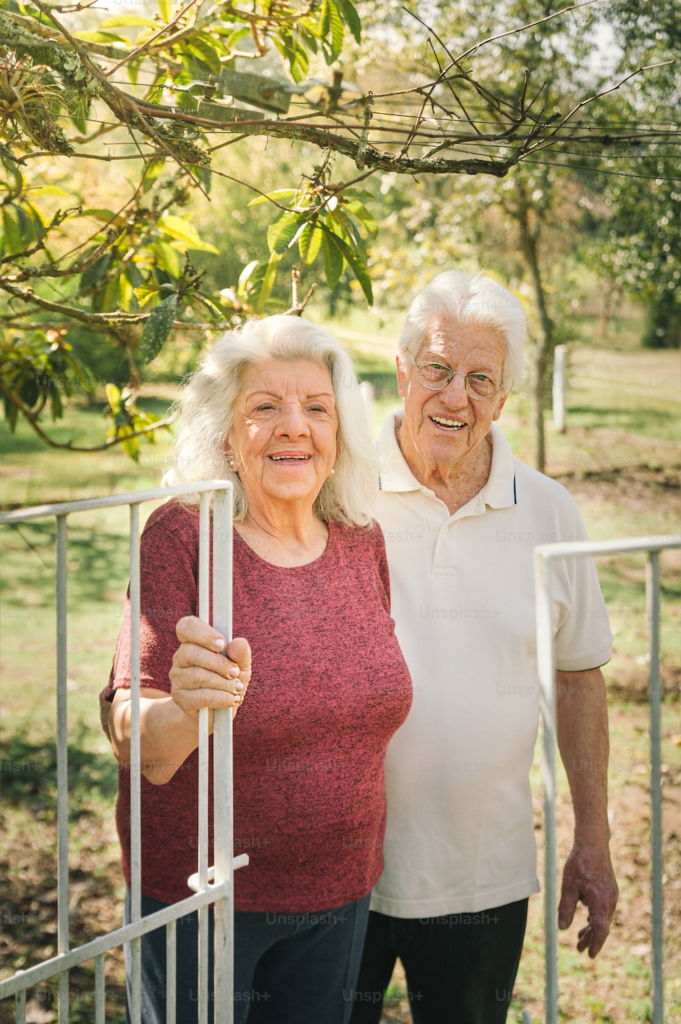 If this sounds like the solution you've been looking for, you're in the right place.
At Your Easy Sell, we can help you save a lot of time and money and make the process stress-free for you. Your home shouldn't be a source of stress and uncertainty but rather a valuable asset that you can leverage to achieve your financial goals.
With our unique approach to home selling, we're committed to helping you achieve your goals and get the most value out of your property. Our services and terms are completely transparent, and we ensure you get a fair deal for your home in any condition.
If you're in St. Petersburg, and looking to sell your home fast in St. Petersburg, call us at 727-440-3210 or fill out our online form to request your fair, no-obligation offer today.